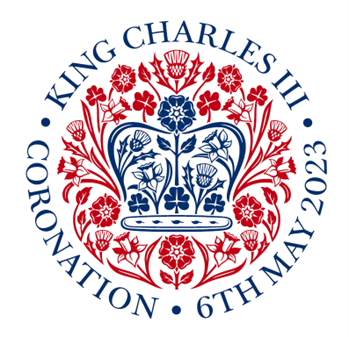 We at the Royal Company of Merchants of the City of Edinburgh wish to express our congratulations to King Charles III on his Coronation.
The King has been an Honorary Member of the Royal Company of Merchants since 1979. In becoming an honorary member he followed in the footsteps of HM Queen Elizabeth and HRH The Duke of Edinburgh and, in doing so, honoured the Merchant Company by continuing the long standing association between the Company and the Royal Family.
The Coronation is a truly historic occasion, the first such event in 70 years and the first in most of our members' lifetimes. The coronation is due to take place on Saturday 6th May 2023, with The Big Help Out, the National Day of Volunteering and service to the community, on Monday 8th May. For more information visit the Big Help out Website.
On behalf of the Merchant Company and all its members we congratulate the King and convey our very best wishes for a long and happy reign.