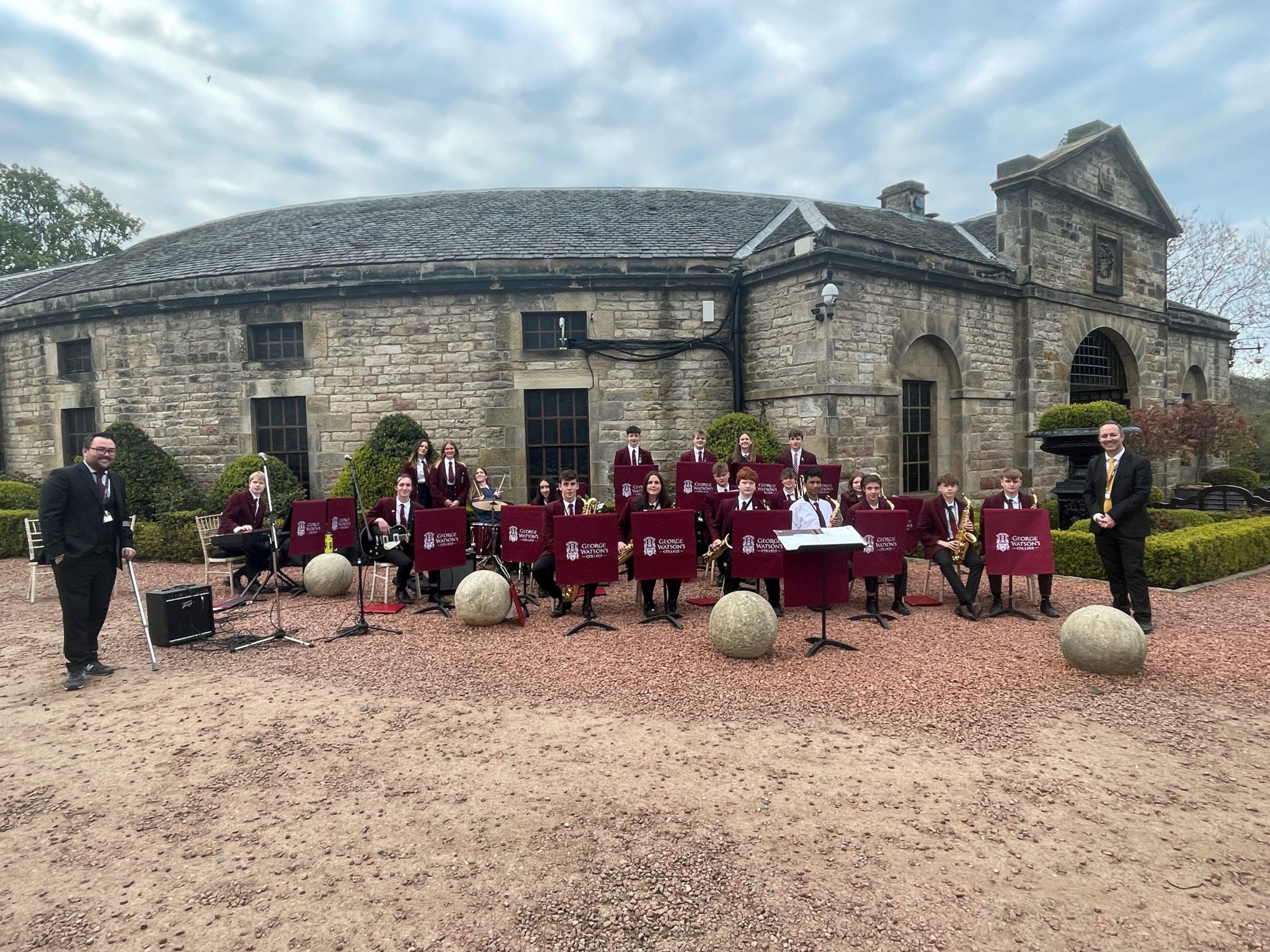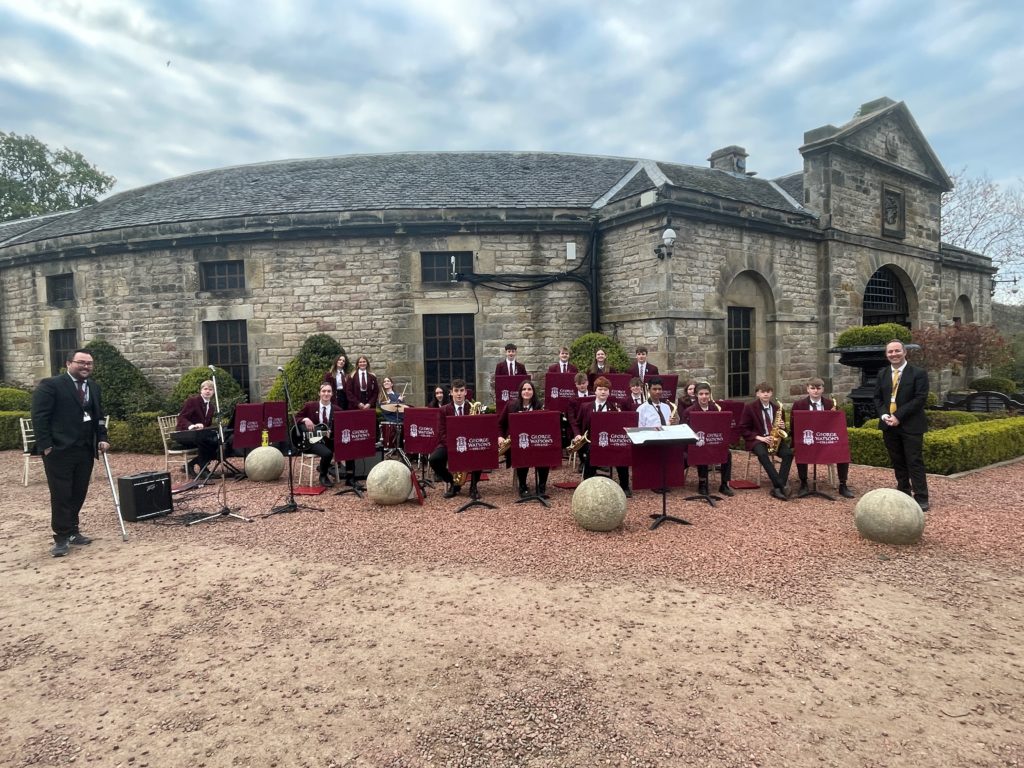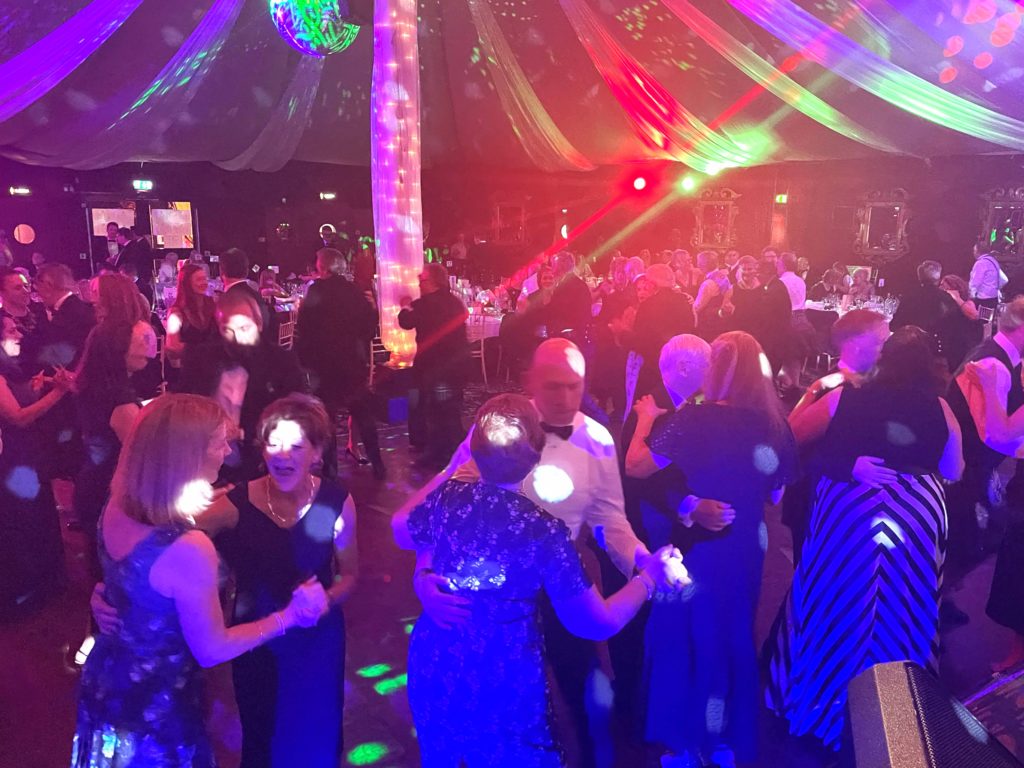 On Friday 21st April the Royal Company of Merchants of the City of Edinburgh's inaugural Spring Ball was held at Prestonfield House Hotel.
The Ball was the result of a great deal of perseverance as planning the event started off in 2019 and it was scheduled for May 2020 – but clearly the pandemic had other ideas. So we were on the fourth revised date, and it really was a time to celebrate! The focus was on fun, providing our members with an event that their friends, family and colleagues could attend, with the hope that we would raise funds for the Merchant Company Enterprise Fund.
It is fair to say all the objectives were achieved. Almost 200 guests attended, making it the largest Merchant Company Black Tie Dinner (certainly in memory – possibly of all time). Everyone was entertained by our host, Scott Wilson, who guided us through our evening with humour. The food was excellent and the band, Corra, ensured a full dance floor, whether it was ceilidh music or more contemporary covers.
At the time of writing this event has raised around £14,000 for the Enterprise Fund, but this still has to be finalised as some donations were pledged by members for auction items and by those unable to attend so we are hopeful of an even better final total. Initial feedback suggests that there is definitely an appetite for a repeat event, and all those who attended have been asked to fill in a survey to ensure that any future events of this type build on this Ball's success.
Our thanks to all those who helped in the planning of the event, led by Marcella Macdonald, Fiona MacFarlane and Katie Ridland; all those who had faith in this new venture for the Merchant Company; those who donated auction prizes; and all those who bid for the prizes.
If you pledged to make a donation or would just like to donate to the Enterprise Fund please contact Susan.Groat@mcoe.org.uk for further information.