---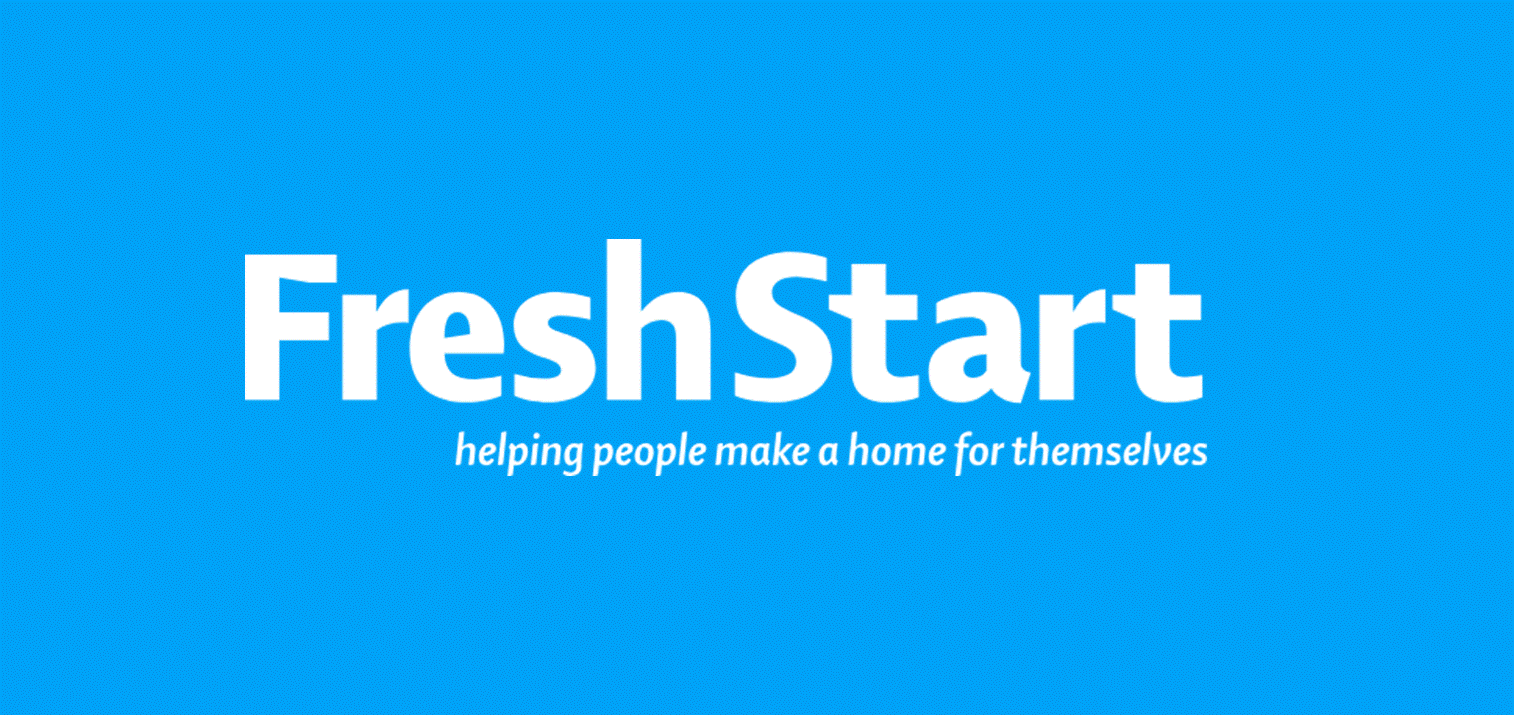 At the beginning of August, the Almoner visited an applicant that had applied to become a Beneficiary. In addition to having severe ill health, it quickly became apparent that the person was eligible to become a Beneficiary and receive additional assistance through the Welfare and Maintenance fund.
The person had a rusty microwave oven, the toaster didn't work, mugs and crockery were chipped, and there was a lack of knives, forks and spoons. The Almoner contacted Fresh Start, (a charitable organisation based near Ferry Road), which helps people who have experienced homelessness set up their new home; they also provide goods and services for a better life for those living in poverty. The Almoner paid Fresh Start for a replacement microwave, toaster, crockery and cutlery and delivered them shortly afterwards.
Fresh Start always welcomes donations, they PAT test all electrical items, and carry out stringent quality checks on all other items. If you have items that could be donated to Fresh Start, don't hesitate to contact them. Their website lists the items that they're looking for.
On-going, the Charities Committee will be discussing with Fresh Start how the two organisations can work closer together to improve the lives of Edinburgh citizens.
---