To date, the Enterprise Fund has provided £30,960 to 19 young business entrepreneurs in Edinburgh.
During each round applications are invited from vocational universities and colleges in Edinburgh. Each applicant submits a full business plan, cash flow and detailed funding request for the Enterprise Committee to review. Those who fit the criteria are invited to pitch to a Dragons Den style panel at Merchants' Hall. In addition to being awarded a grant, successful candidates have the opportunity to receive mentoring from the huge resource of skills, knowledge and experience within the Merchant Company membership. Young entrepreneurs who have applied to the scheme have found the overall process extremely valuable as a personal development experience.
The committee recently completed its 8th round of applications since the Fund's launch in 2017, six applications were received from Queen Margaret University. Following the review process and panel presentations, four businesses were awarded grants totalling £9,560.
---
Nanajon
The production and sale of unique, high end home textiles inspired by Uzbek design and French 'art de la table'
An excellent presentation with a clear business plan and targeted marketing persuaded the panel to award a grant of £3,560 for trade show attendance necessary to both display products and tell the story behind them to a target market.
---
ACT Scotland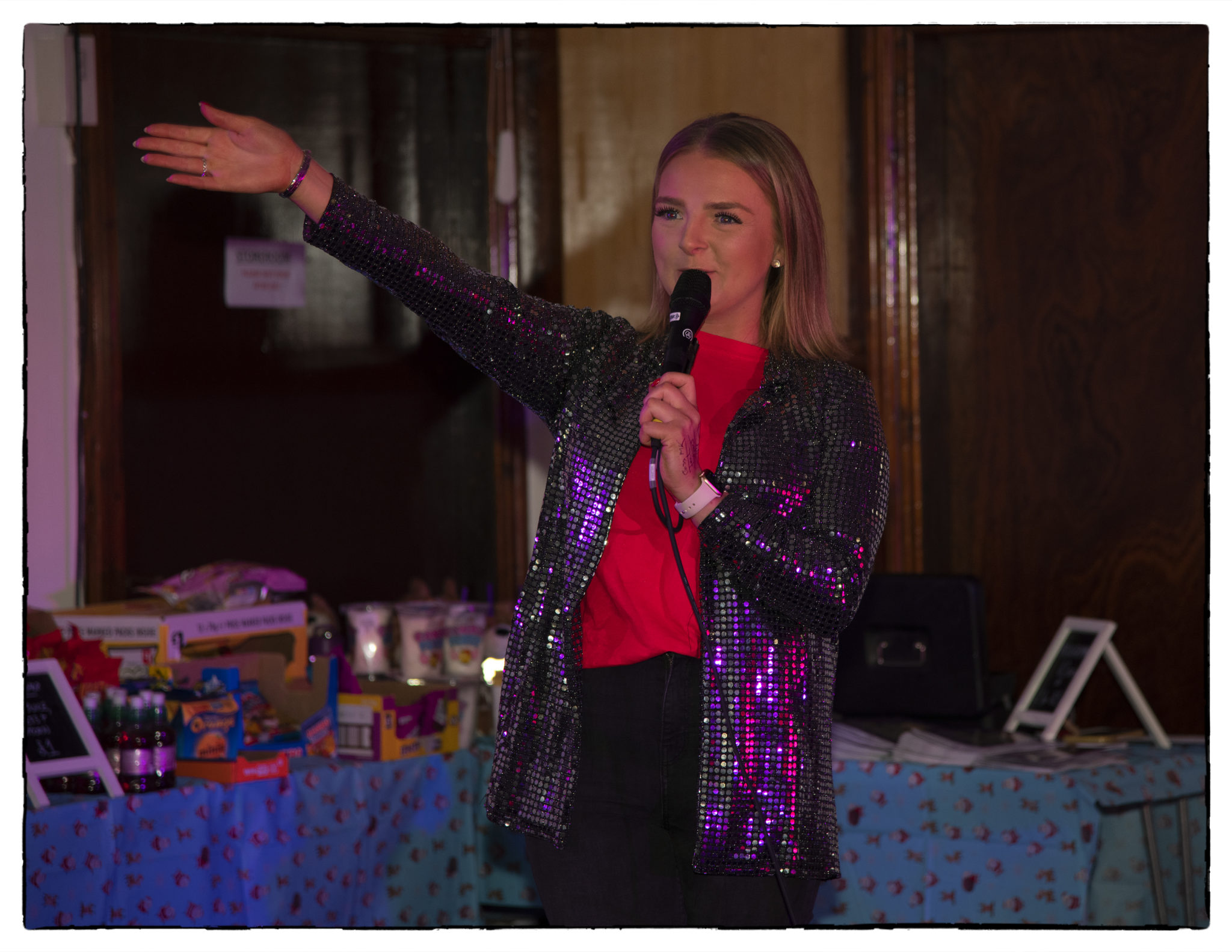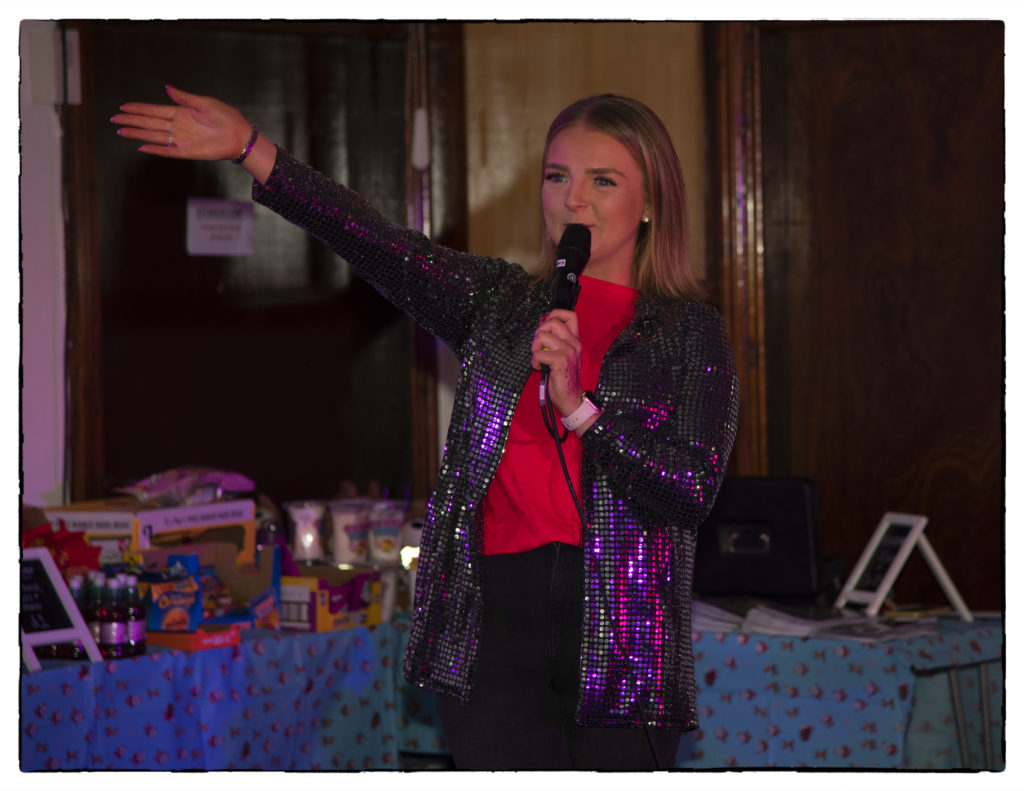 Act Create Train (ACT) Scotland is a performing arts school for children aged 3 – 15 with the objective of developing and inspiring confidence in young people through the performing arts, specialising in acting and musical theatre classes.
An inspirational presentation from a very capable individual committed to engaging with and building confidence in young people, thereby meeting at least one of the charitable objectives of the fund in addition to being a sound business proposition. £2,000 was awarded for marketing and equipment purchases.
---
Blue Skull Media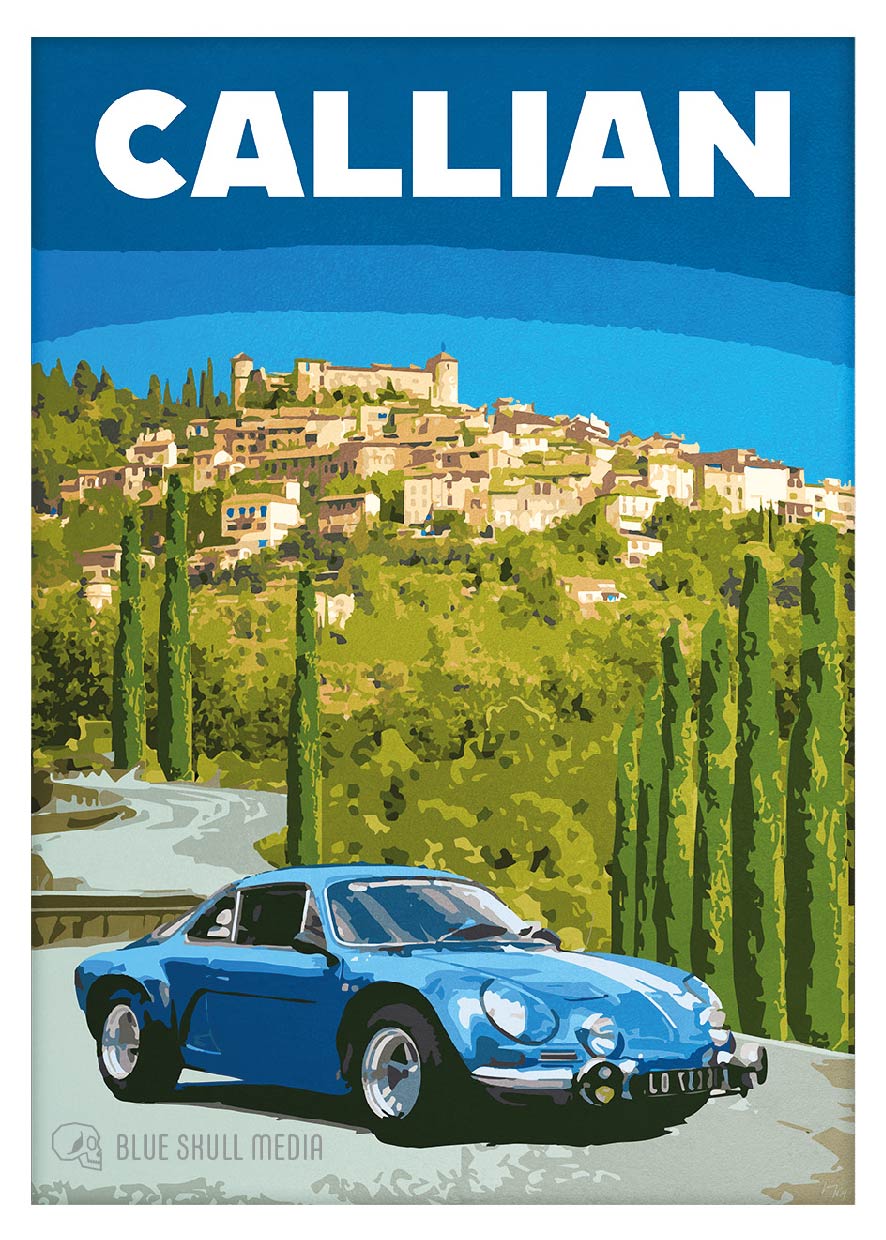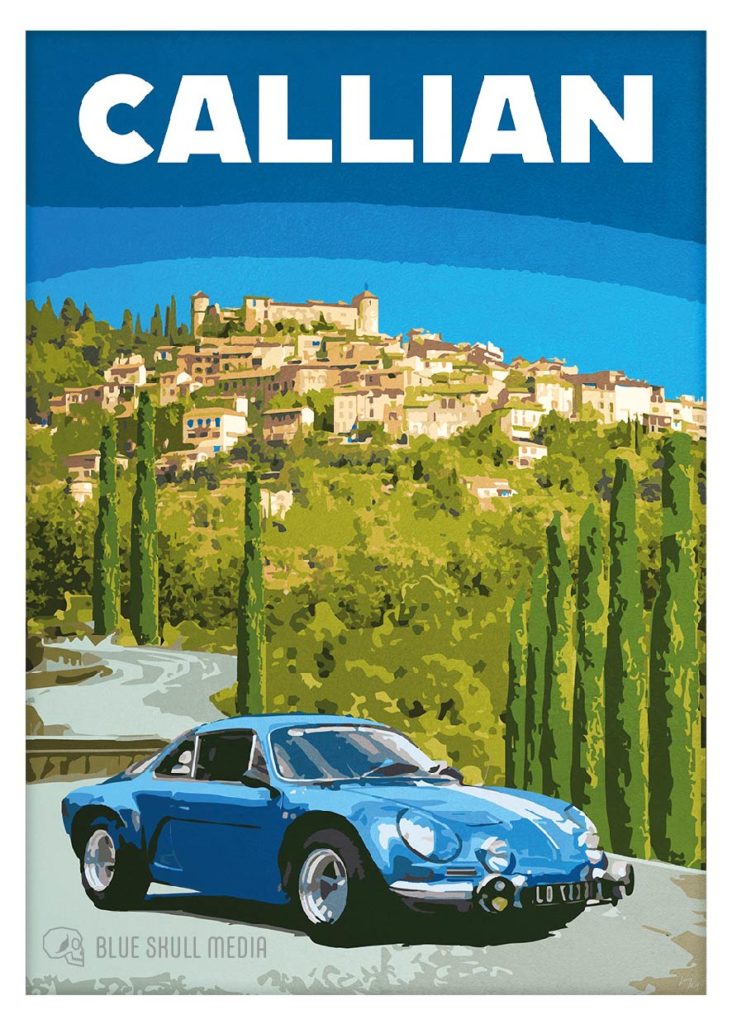 A broad ranging graphic design business creating logos, branding, video and image content for social media and custom artwork for a variety of business clients.
A passion for graphic design allied to a broad ranging approach to client services persuaded the panel that this early-stage business was worth supporting. £1,000 was awarded for an additional qualification and equipment purchase.
---
Naka Media LLP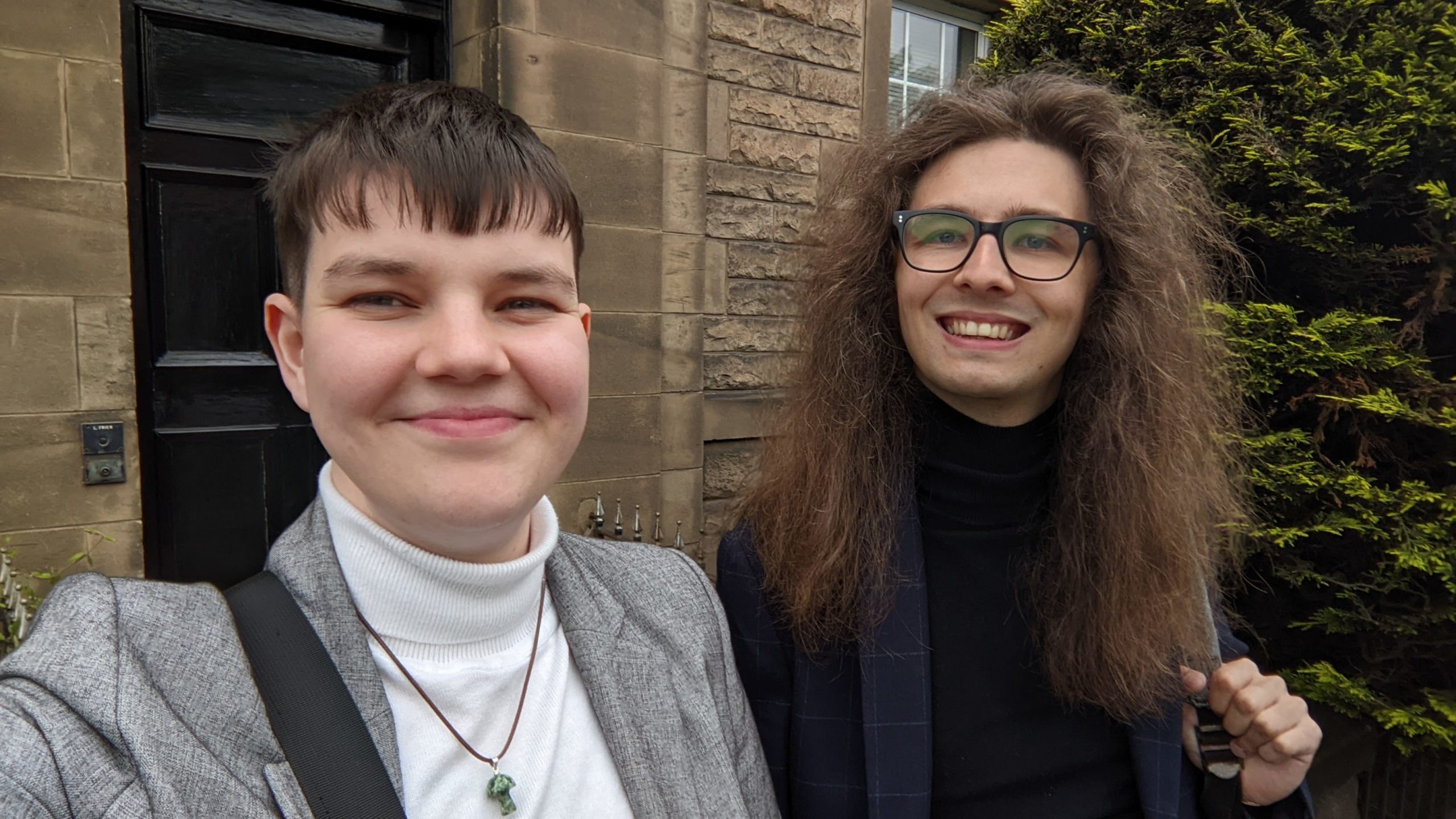 Run by an Associate Member and their co-director, Naka Media is an established media solutions company specialising in videography, photography and graphics for SME's.
A previous beneficiary from the fund in 2021 to aid the early development of the business, new state of the art camera equipment was now required, to facilitate access to substantial, higher quality projects not previously feasible. Joint grant collaboration with QMU allowed a total grant of £5,000 (£3,000 Enterprise Fund + £2,000 QMU) to be awarded allowing the equipment purchase.
All four recipients have requested mentoring and the process of finding appropriate mentors to ensure effective partnerships has begun.
The 9th round of applications will take place in the autumn this year. It is hoped that applications from both Napier University and Edinburgh College will be received in addition to further applications from QMU.