With a history going back around 700 years, The Royal Company of Merchants of the City of Edinburgh is one of Scotland's largest, most respected, charitable organisations. Each year we improve the lives of thousands of people through philanthropy, providing a wide range of educational and social opportunities for business leaders.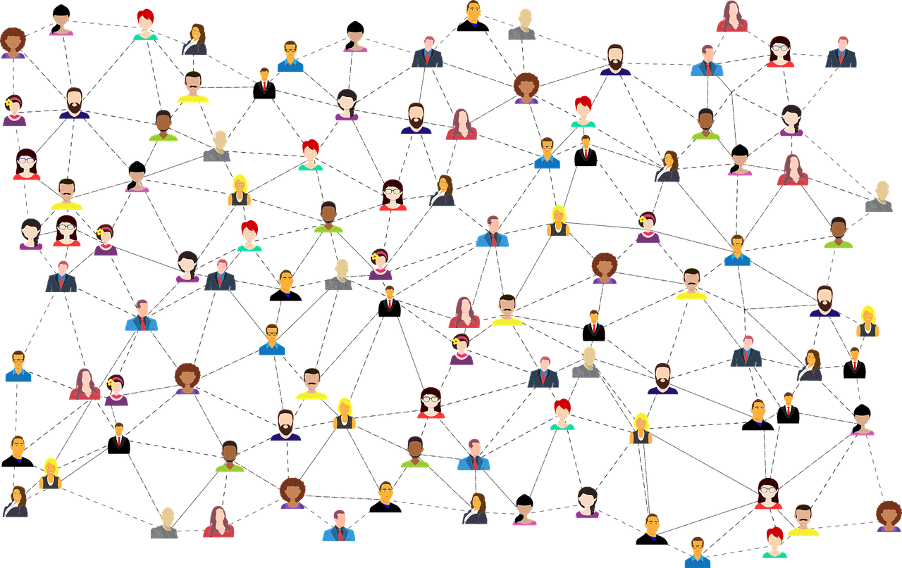 The Company is looking for young businesspeople to join us in our first cohort of Associates. This new category is opening shortly. If you or anyone you know who is under the age of 35 is interested and would like to learn a bit more – come along to our Associate event on the Wednesday 11th May in the Merchants' Hall, Hanover Street from 6pm to 8pm, we'd love to see you.
You will learn more about the Company, get the opportunity to network and to see the opportunities for personal growth for yourself.
So, if you are starting out in business, are looking for mentorship and guidance or simply are curious as to what the Royal Company of Merchants is all about, please book using the form below. If you are interested but unable to join us at the May event, fill in the form and we will be in touch.